Boyle Carpet Cleaning
Professional, Reliable Cleaning Services
White Carpet Lady
Rest Easy, Satisfaction is Guaranteed
Tile Grout Cleaning
Brighten Tile & Grout Surfaces
upholstery
Keep Upholstery Looking Fresh & New
Welcome To Boyle Carpet Cleaning
Finest Upholstery & Tile Cleaning for Eastern Mass.
When you need a local cleaning business that can tend to all of your service requests, nothing can be better than Boyle Carpet Cleaning. Call our full-service business as soon as possible to experience impeccable results. Call us without delay to experience first-rate customer service practices, too.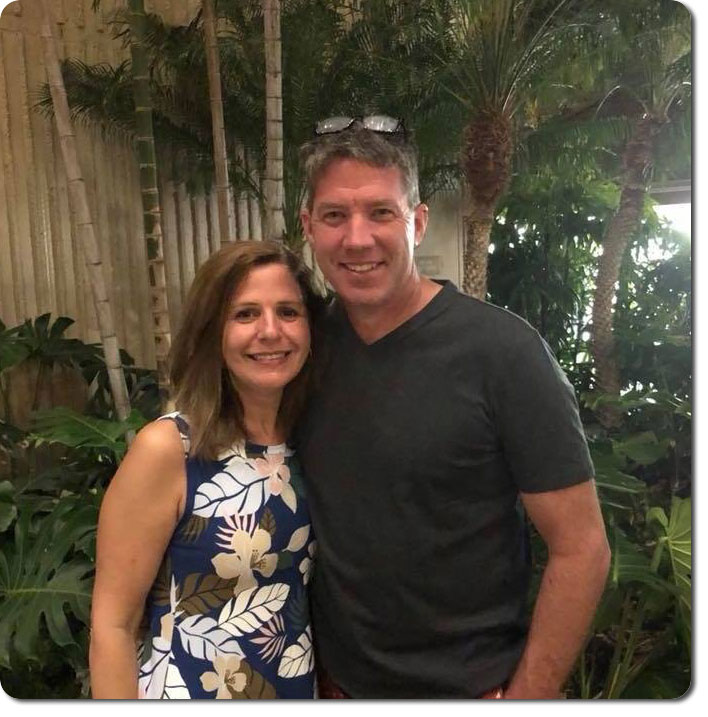 Our options in professional cleaning services are truly plentiful. We meticulously clean upholstery, tile floors and carpet. When you need tile and grout cleaning work that can make your floors look bright and pristine yet again, we can come to your rescue.
We never have to make excuses for our technicians here at Boyle Carpet Cleaning. They've helped customers deal with all kinds of cleaning projects. They have adopted the finest and most dependable professional cleaning strategies, too. Thorough cleaning work is the name of the game here.
Our equipment is consistently safe. Our cleaning formulas are consistently powerful and mild as well. Our technicians use the best tile cleaning products out there. They use the safest carpet cleaning tools possible. We're not the kind of company that ever dismisses the strength of safe equipment and formulas.
If you're on the lookout for a nearby company that can present you with many super choices in cleaning specialties, call Boyle Carpet Cleaning right now. We can clean your furniture, floors and beyond. We can prove to you that A+ customer service is alive and well, too.
I contacted Fred to have my couch cleaned- he responded promptly and I was offered an appointment within the week. He showed up on time, was polite, & went right to work. He was kind to my dogs & gave them a chance to greet him and get comfortable. My couches look amazing. Highly recommended!
~ Kristan T.
I hired Freddie Boyle to clean our carpets. He arrived the day & time he promised, and finished in the time he said it would take. He and his co-worker were pleasant, neat & efficient. We didn't realize how dirty the carpets were until after they were cleaned. I'll definitely call Freddie again & recommend you hire him also.
~ Debbie C.